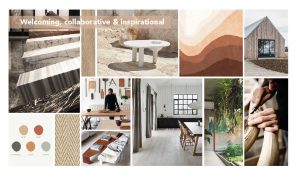 The design brief for the Mason's Yard project entailed a new headquarters and creative work hub for the fourth-generation family-owned stonemasonry brand, J Rotherham, along with it's two two sister companies; Gemini Worktops and Mindful Memorials.
Our clients' aim was not only to create a workspace for their employees, but to provide an inspirational and collaborative destination for their customers, the surrounding community, and the artisans with whom they work hand-in-hand. The new Mason's Yard venue will be set up to foster craftsmanship and spark creativity.
The first stage of the development involves the conversion of existing barn buildings on the family farm into their main offices, retail showrooms and fully functioning factory.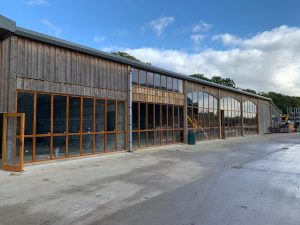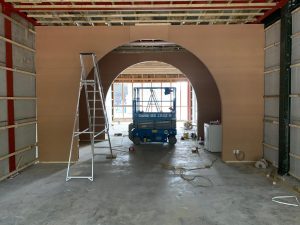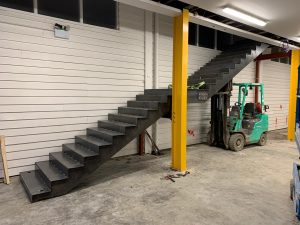 Further plans down the track involve incorporating a series of community-focused spaces, including collaborative artisan workshop areas, makers markets, a café & other leisure activities.
At present Mason's Yard is in mid-construction, with completion on target for the company workspaces, to be followed by the opening of the Gemini Worktops showroom.
There are plans for further expansion into other locations once the first Mason's Yard site in Yorkshire is complete in 2021.